Medicare Teen Dental Vouchers
We accept vouchers issued under Medicare's Teen Dental Plan. The voucher covers examinations and preventative treatment to the value of approximately $160.00. If any further treatment is required, your dentist will provide you with an estimate of the costs.
To find out if you are eligible please visit Medicare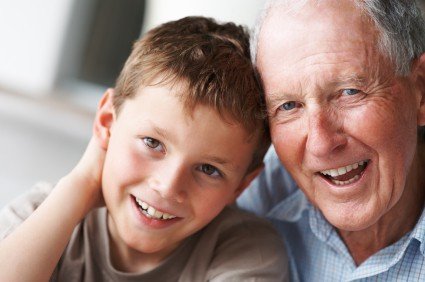 Medicare Enhanced Primary Care Scheme
The Medicare Enhanced Primary Care Plan closed on December 1, 2012
Patients who received treatment under this scheme are of course welcome to return for follow-up care, but fees are no longer covered by Medicare.
For more information visit Medicare